One Community, One Night, One Purpose…
helping Palm Beach County Charities! 
1.5 million benefiting  Palm Beach County Charities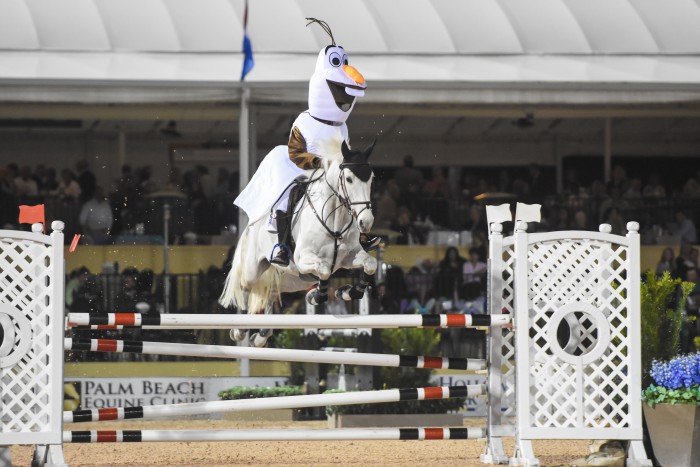 On Saturday, February 4, 2017, the International Ring of the Winter Equestrian Festival will once again turn into a field of dreams for local non-profit organizations.
In the first 7 years, the Great Charity Challenge presented by Fidelity Investments® (GCC) distributed over $9.2 million to 197 charities.
Generously supported by the equestrian and local community, the GCC distributes 100% of the funds it raises to Palm Beach county non-profits.
Click on the image below to view the highlights of the 2016 GCC: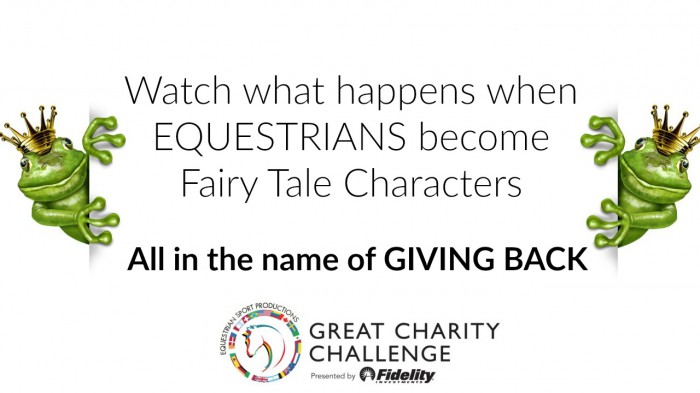 To view a full list of grants awarded via the GCC to date, please click here.