Every winter, the Palm Beach International Equestrian Center hosts an event that has year-long impact for Palm Beach County charities. The Great Charity Challenge presented by Fidelity Investments® (GCC), an exciting show jumping competition that blends equestrian sports and philanthropy, has become a highlight of the 12-week Winter Equestrian Festival (WEF) and has distributed over $13.5 million to 240 local organizations in 10 years.
While the 2019 WEF season concluded in April, the benefiting 65 non-profits from this year's GCC are putting their collective $1.3 million in donations to use following their participation in the event held on February 2, 2019.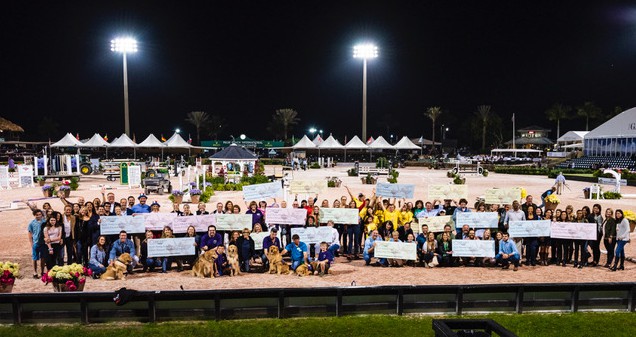 Photo credit: LS Photos
This year's theme of "We are the World" focused on promoting unity and celebrated the cultural differences in our community.
Organizations benefiting from the GCC continue to serve and support the local community's growth and well-being. Their outreach and dedicated work spans many different sectors within the Palm Beach County region, including veteran aid, animal advocacy and rescue, foster care, senior citizen care, and family support, to name just a few.
With grants awarded to a grand total of 65 local non-profit organizations, ranging from $1,000 to $150,000, over 31,300 lives were impacted in Palm Beach County during their first reporting quarter.
"We ask participating charities to share how the funds will help them in their mission and invite you to see their first quarter fund use report," said Paige Bellissimo, co-founder of the GCC. "Updates will be available quarterly to share the amazing work that is being done in the community."

For Phyllis Turner, Executive Director of Holy Ground Shelter, funding from the GCC enabled the shelter to become financially sustainable, guaranteeing that they can keep serving homeless, pregnant and parenting young mothers and their children in Palm Beach County for years to come.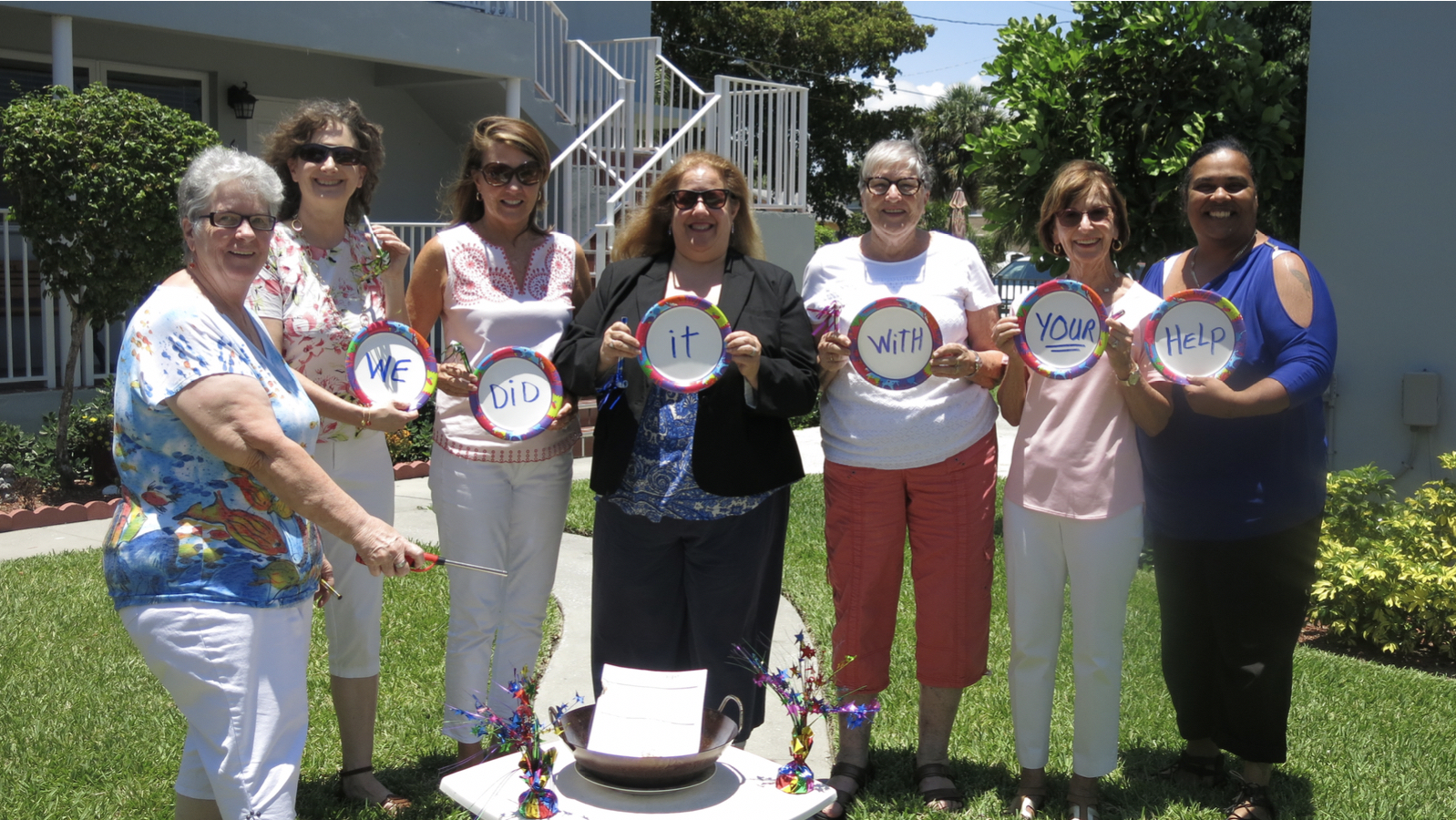 Spirit of Giving Network, Inc. highlights one of the new initiatives they were able to launch to further assist their fellow non-profits; by spending $12,000 of their $80,000 grant, they supported 26 local charities that raised over $60,000 during their Community Spirit Race.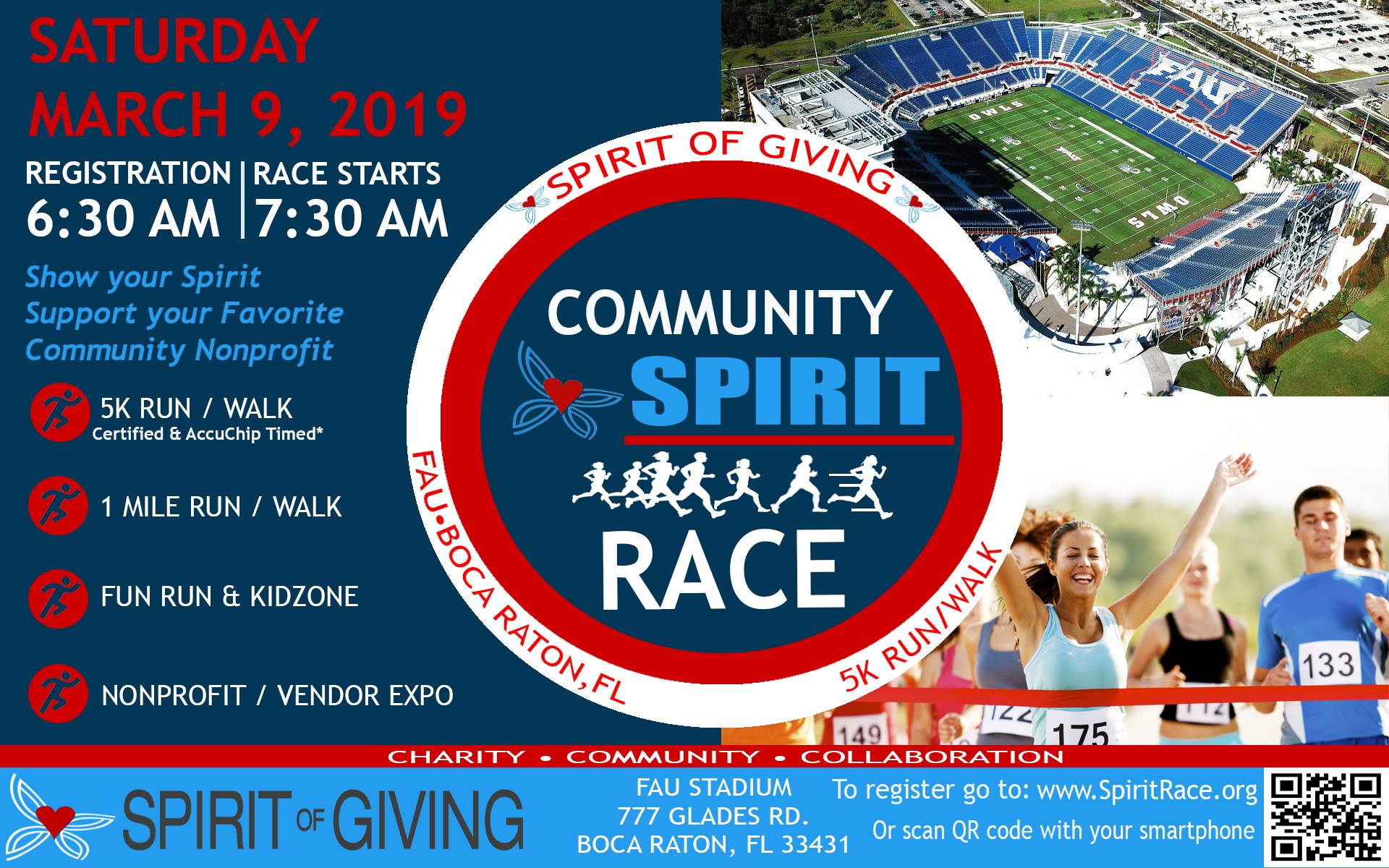 Hope 4 Mobility assisted 98 children with developmental disabilities this first quarter by providing health and therapy service programs, mobility equipment and products.  Meet Alan Higuera, one of their lucky beneficiary in pool therapy.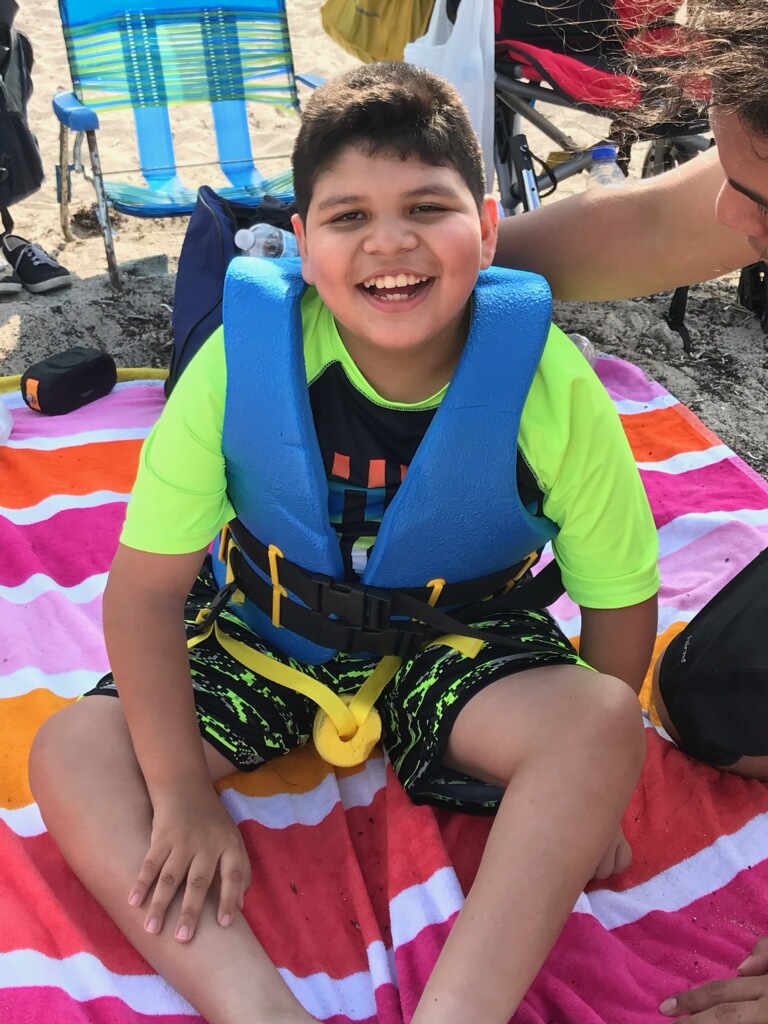 These are just a few examples of the 65 benefiting organizations.
We invite you to access the full fund use report by visiting: https://bit.ly/2XapIIC
The application process for the 2020 GCC will run from October 15 through November 15, 2019. To stay up to date, we invite you to follow us on Facebook: www.facebook.com/greatcharitychallenge and Instagram: @greatcharitychallenge
For additional information about the event, including donation and sponsorship information, please visit www.greatcharitychallenge.com