We invite you see how the 2018 Great Charity Challenge presented by Fidelity Investments® will impact Palm Beach County.
Please click on the photo below to view firsthand how the 58 benefiting non-profits plan to put these funds to work.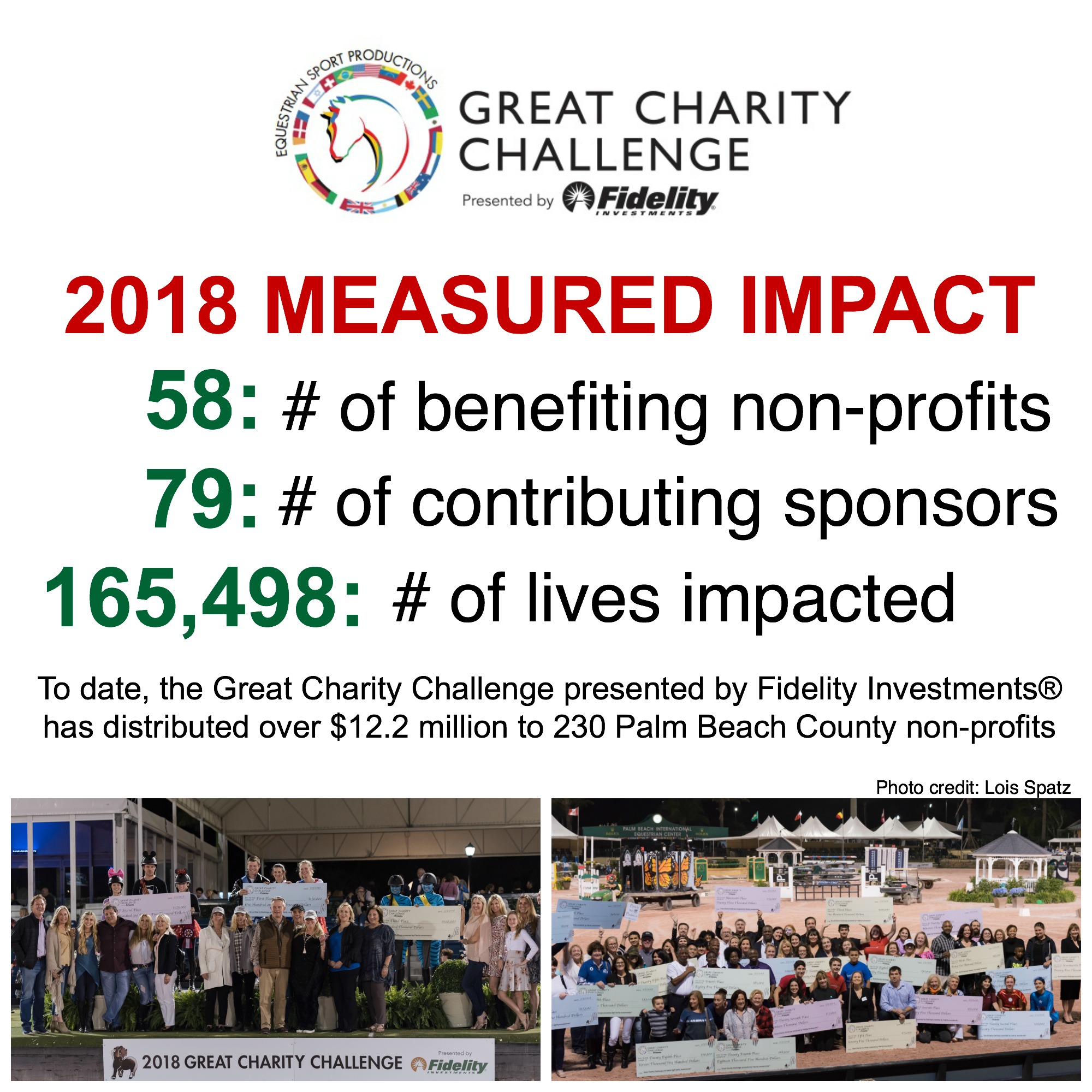 For a full list of benefiting non-profits to date, please click here.