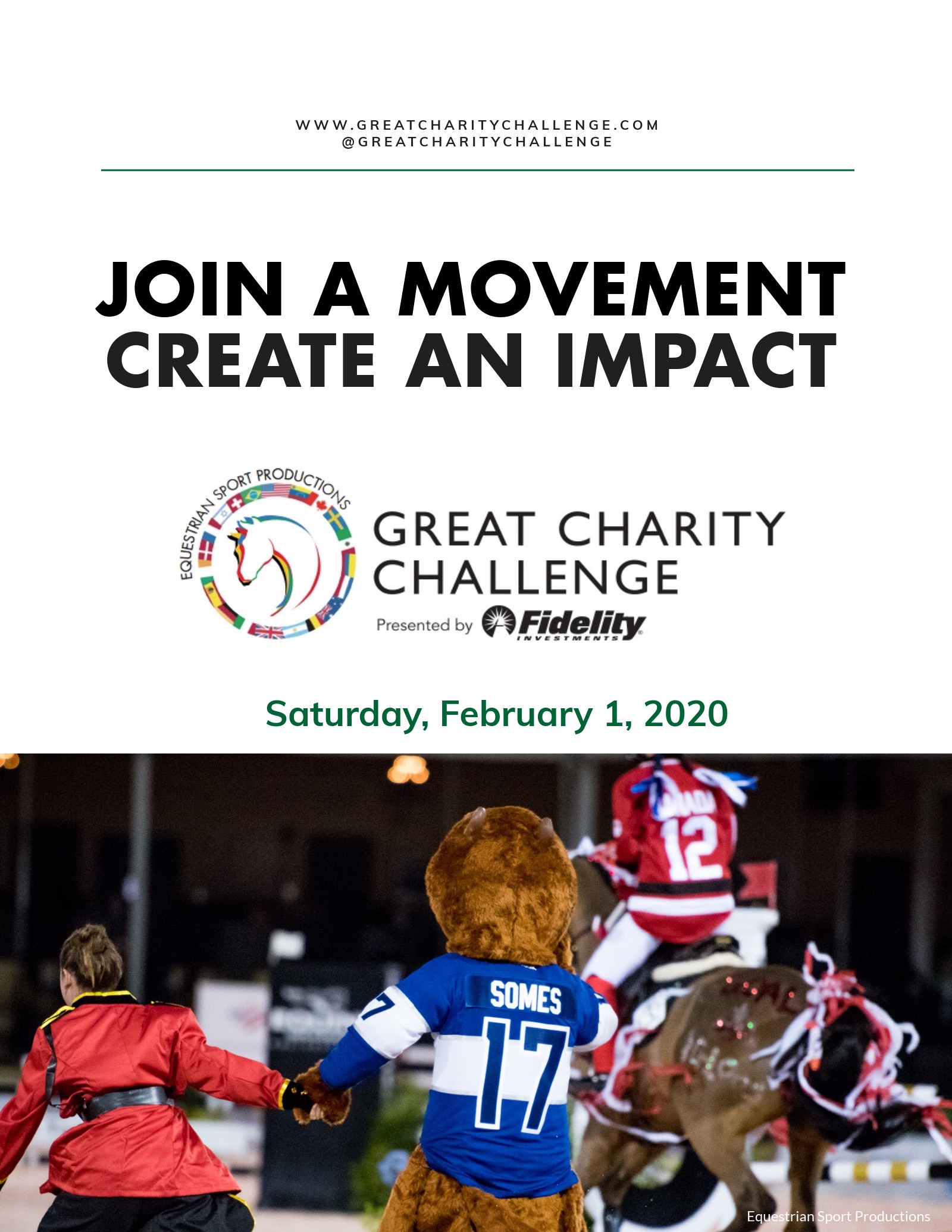 Thank you for your interest in joining us during the 2020 Great Charity Challenge presented by Fidelity Investments® (GCC).
The application is scheduled to go live from October 15 through November 15, 2019 on this website and will also be posted on our Facebook page: www.facebook.com/greatcharitychallenge
Basic requirements include being Palm Beach County based, serving Palm Beach County (75% of funding must stay within the county) and having a minimum of 2 years of completed financials.
For sponsorship and donation information, we invite you to visit:
https://bit.ly/2yFXPJQ
We look forward to you joining us!
For additional information, please contact:
Anne Caroline Valtin, Executive Director
Email: acv@greatcharitychallenge.com
Cell: 727-678-8677
To stay up to date with the latest information, we invite you to follow: www.facebook.com/greatcharitychallenge