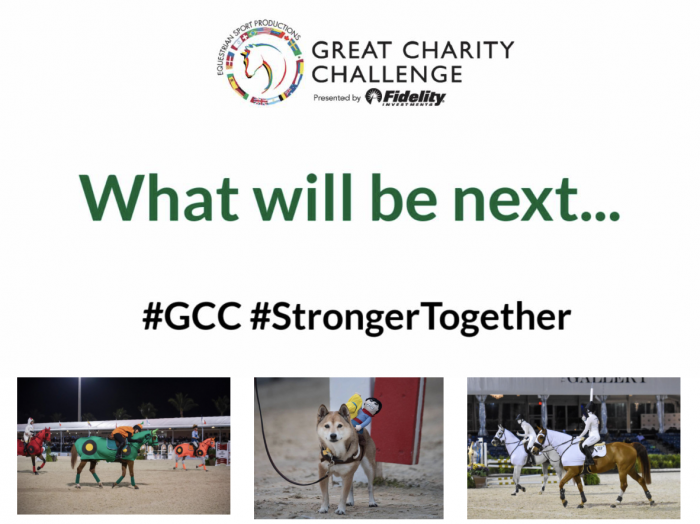 Every other year, we hope to gain your input regarding the theme for the upcoming Great Charity Challenge presented by Fidelity Investments® (GCC).
The event became a costume class in 2015, bringing a new energy and dynamic to this philanthropic endeavor. We have truly enjoyed sharing this with so many of you…
We would love to hear from you and the public at large for the theme of the 2022 edition.
Here is a list of the themes to date:
2015: Superheroes
2016: Fairytales
2017: Animated Movies
2018: A Night Where Everyone is a Star (Hollywood/movies)
2019: We Are the World (International/Countries)
2020: Broadway Musicals
2021: Heroes
2022: ?
We have created a one question survey to facilitate the process and have included a few suggestions. You may of course add anything that you wish as well: 
https://bit.ly/2Vf6zVO