FACT: 22.2% of adults (age 16 and over) lack basic literacy skills in the United States.
What does this mean? They are unable to read and understand the information found in books, newspapers and manuals…
In addition to fund disbursements, the Great Charity Challenge sponsored by Fidelity Investments® (GCC) is focused on capacity building, enabling invaluable partnerships, as well as concentrating on amplifying the event's impact.
Introducing the #BootsForBooks Initiative
Why focus on literacy now? It is undeniable that COVID-19 has impacted the World at large.  A new study from the UN Cultural Agency highlights that learning losses during the pandemic have unfortunately been very high, potentially restricting students in their future endeavors.
"When we help someone to acquire literacy skills, we are empowering them to access to better opportunities in life to break the poverty cycle." (World Literacy Foundation)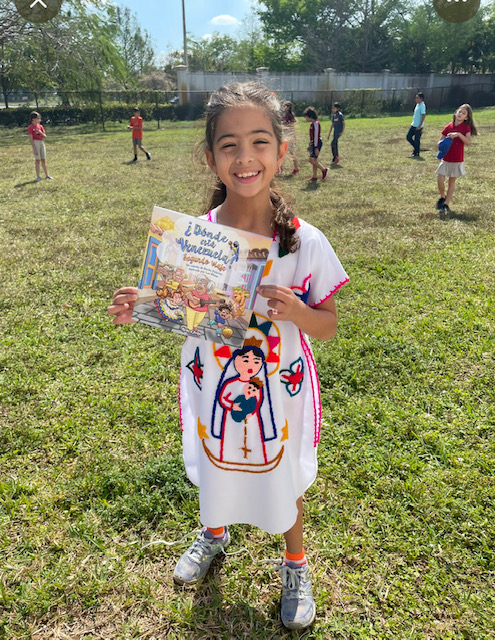 How will it work? Through the support of young riders at the Winter Equestrian Festival (WEF) and beyond, our objective is to not only raise awareness but also critical funding for organizations that provide crucial literacy programs for children and adults locally.
Eligible charitable organizations will have applied to the GCC, been thoroughly vetted and will receive grants ranging from $2,000 to $10,000.
All donations are 100% tax-deductible and will be re-distributed to the organizations identified above.
Our Goal: the #BootsForBooks initiative aims to raise and distribute $100,000 in 2022!
Are you ready to empower individuals and join the #BootsForBooks movement?  Every donor of $100 or more will be presented with an armband, to be worn/featured during the weeks leading up to the GCC at WEF!
Get your entire barn on board by printing our flyer (a PDF version will open by clicking on the image below)!
Please contact Anne Caroline Valtin at acv@greatcharitychallenge.com or 727-678-8677 for additional information and ways to get involved.