JOIN US TO SUPPORT LOCAL NON-PROFITS:
Customized sponsorship opportunities start at $500 while donations of all levels are welcomed.
For transparency purposes, the Great Charity Challenge presented by Fidelity Investments® (GCC) operates out of a gift fund, ensuring that 100% of the funds raised are redistributed to 501c3 organizations.
2. 

Text "Give2GCC" to 41444
100 percent of the donations received online and directly made to the GCC gift fund will be re-distributed to Palm Beach County non-profit organizations.
3.  We are honored to be joining forces with the Equestrian Collaborative and RIP MedicalDebt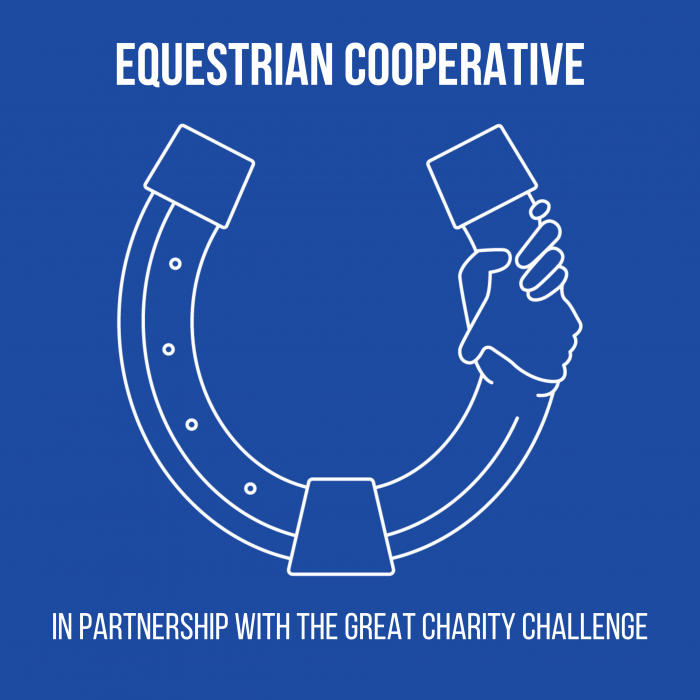 In Palm Beach County alone, thousands of Americans grapple between meeting their basic needs and paying off crippling amounts of medical debt. But what if we told you that a $30 donation could eradicate roughly $4,500 of medical debt for a military veteran in financial hardship? Or a single mother earning less than half the federal poverty level?
Join us as we fundraise to dissolve the medical debt of about 1,200 people in our neighboring Palm Beach County.