UPDATED DRAWING INFORMATION:
10th Annual Great Charity Challenge
presented by Fidelity Investments®!
BREAKING NEWS: We are excited to announce that the 2019 drawing of the charities will be done throughout Palm Beach County between Friday, November  30 and Sunday, December 9, 2018.
HOW? 
The raffle drum, containing all applicants, will be traveling to meet city officials, corporate and team sponsors as well as the team at WPTV Channel 5, with drawings being posted live on
Facebook
.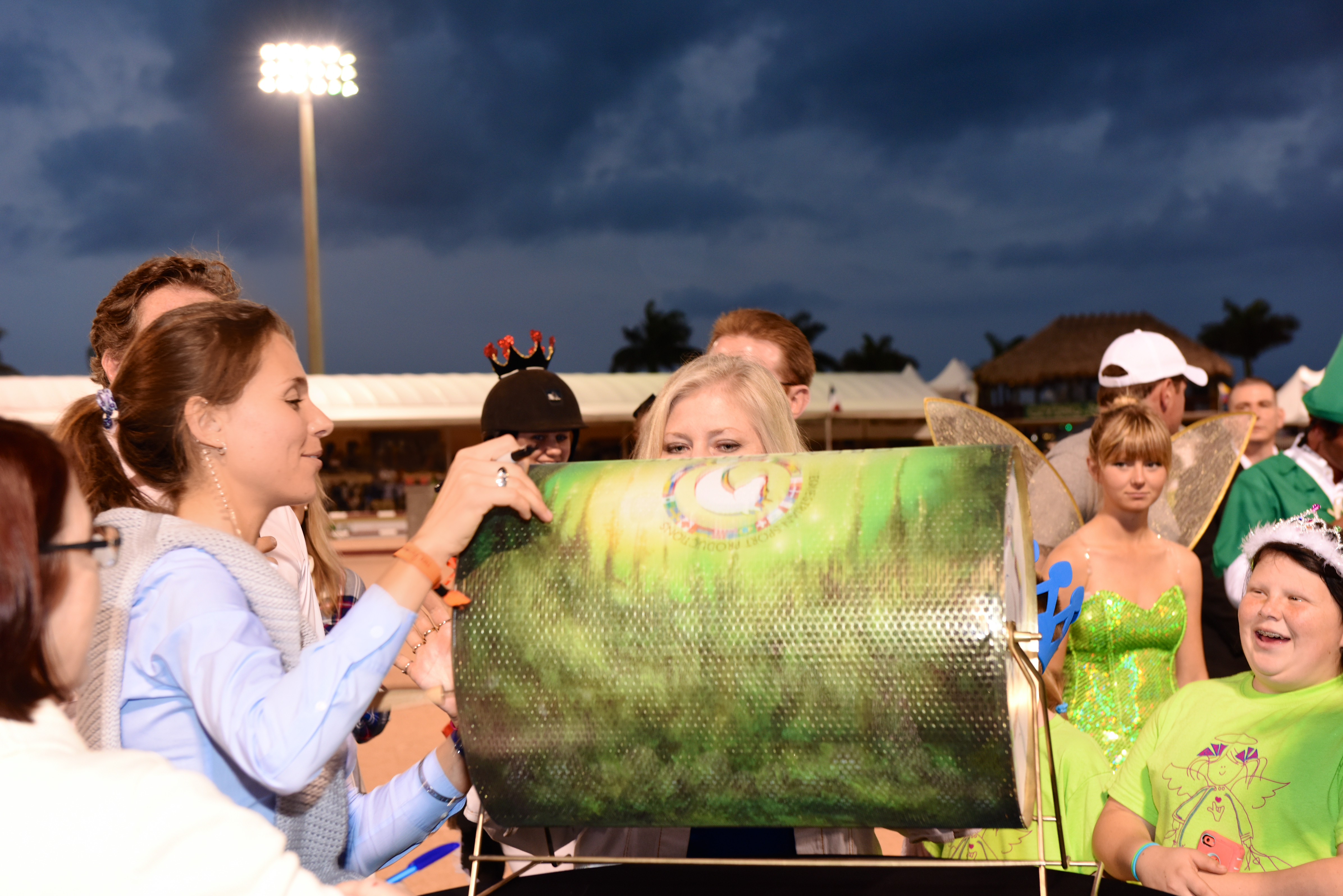 SCHEDULE OF DRAWINGS:  Please visit https://mailchi.mp/de2777d4eb2e/2019-gcc-drawing-schedule to view the tentative schedule of drawings (as of November 28, 2018). Please be sure to like our Facebook page to stay up to date with the latest information: www.facebook.com/greatcharitychallenge
TRANSPARENCY: We have striven to hold charity drawings in public settings to guarantee full disclosure of the process. Thanks to technology, all drawings will be posted via Facebook Live (and on live TV in the case of WPTV Channel 5) guaranteeing that the process maintains its level of transparency.
WHAT DOES THIS MEAN FOR NON-PROFITS WHO HAVE APPLIED? It means that they do NOT have to report to be selected. We will contact non-profits who do not meet our requirements or pass our vetting directly; if you do not hear from us, you are IN the drawings. Please note that we had originally communicated that attendance to the December 1 drawing at the Palm Beach International Equestrian Center was mandatory but it is no longer the case.
HOW WILL NON-PROFITS KNOW IF THEY ARE SELECTED? We will reach out to each selected organization individually and will be sure to "tag them" on social media (if applicable).
WHAT IF WE ARE A NON-PROFIT WHO HAS NOT YET APPLIED? We thank you for your interest in joining us. Sadly, the application process is live from October 15 through November 15 every year. Due to our vetting process, we are unable to accept applications outside of this time-frame.
IS THERE STILL AN EVENT ON DECEMBER 1? Yes, there is a show jumping competition happening at the Palm Beach International Equestrian Center.  The event will offer free general admission and parking. Gates open at 5 PM with the first horse jumping at 6:45 PM.
SAVE THE DATE: Saturday, February 2, 2019 at the Palm Beach International Equestrian Center: 10th Annual Great Charity Challenge presented by Fidelity Investments®.
If you have not be drawn prior to the event, please plan on joining us as you MUST be present to be considered for a wildcard spot!