One Community, One Night, One Purpose…
helping Palm Beach County Charities! 
$13.5 million benefiting Palm Beach County Charities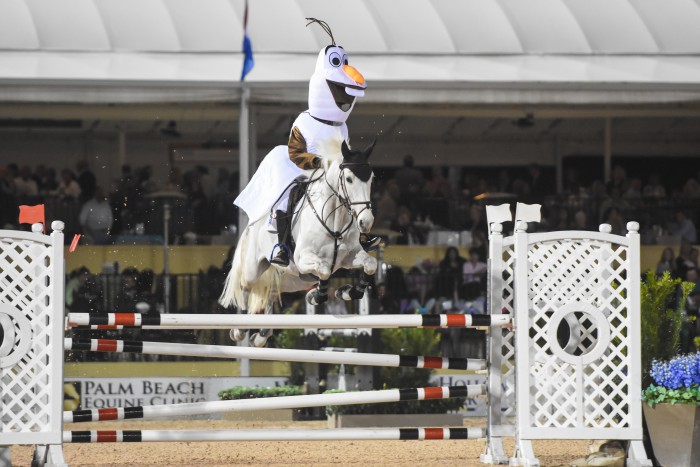 Since its beginnings in 2010, the Great Charity Challenge presented by Fidelity Investments® (GCC) distributed over $13.5 million to 240 charities.
Generously supported by the equestrian and local community, the GCC distributes 100% of the funds it raises to Palm Beach county non-profits.
 Curious to see was accomplished with the funds distributed during the 2019 GCC?

We believe that there is no better way to showcase the impact of the event than by sharing these fund use reports:
Please click here to view the first fund use report (June 2019)

and here to view the second fund use report (September 2019)
To view the complete list of grants awarded via the GCC to date, please click here.