One Community, One Night, One Purpose…
helping Palm Beach County Charities! 
$10.8 million benefiting  Palm Beach County Charities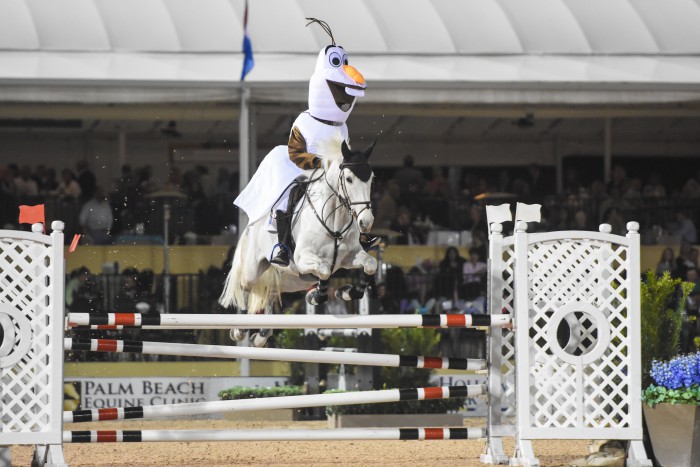 Since its beginnings in 2010, the Great Charity Challenge presented by Fidelity Investments® (GCC) distributed over $10.8 million to 208 charities.
Generously supported by the equestrian and local community, the GCC distributes 100% of the funds it raises to Palm Beach county non-profits.
Click on the image below to view the 3rd fund use report from the 2017 participating charities: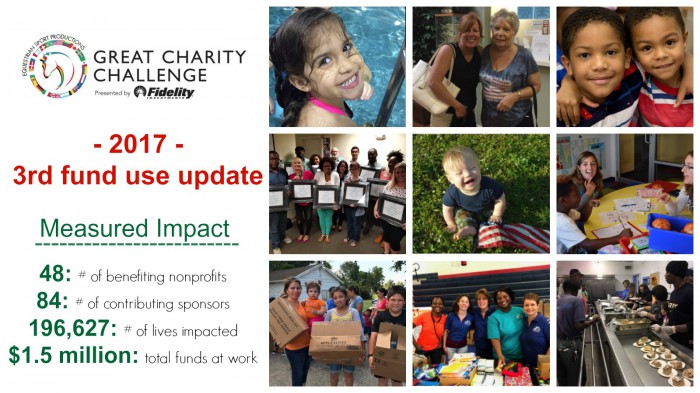 To view the complete list of grants awarded via the GCC to date, please click here.