IMPACT TO DATE: $14.8 million benefiting 256 Palm Beach County Charities
Founded by father/daughter team, Mark and Paige Bellissimo in 2009, the Great Charity Challenge presented by Fidelity Investments® (GCC) came forward as a way to increase funding to local non-profits, following the 2008 economic crisis, at a time where donations were scarce.
The impact of COVID-19 replicates the situation of 12 years ago; for local non-profits, their staff and volunteers, the effects of the pandemic have been consequential – they have stepped up to meet our neighbor's emerging needs ranging from food insecurity, loss of income, access to basic needs, healthcare support, etc.
While the logistics of putting on an event at this time are unclear, the GCC team shifted quickly from "can we even do this" to "how could we NOT do this"?
Through the support of the equestrian industry and the local community, the GCC has acted as a catalyst for charitable giving over the last 11 years, distributing $14.8 million to 256 Palm Beach County non-profit organizations. Thanks to the support of Equestrian Sport Productions, the GCC distributes 100% of the funds it raises to Palm Beach county non-profits.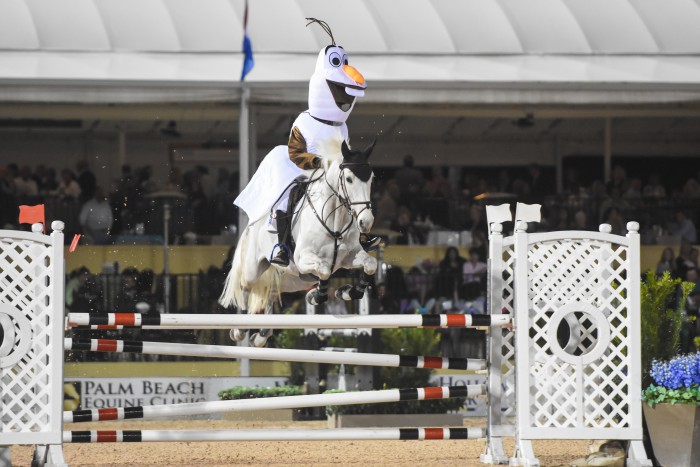 Due to the unique setting surrounding COVID-19, the event's 12th edition is committed to shifting a majority of its funding priorities to support local non-profits who are directly supporting and assisting the most vulnerable and affected populations in Palm Beach County.
Are you a non-profit? We invite you to join our application process between October 26 and November 15, 2020. For additional information, please visit our 2021 Event page.
Are you a philanthropist, business, family foundation or simply a proclaimed do-gooder? We would like to invite you to join other generous sponsors as the GCC will host its 12th annual event at the Palm Beach International Equestrian Center on Saturday, February 6, 2021. For additional information, please click here or visit our Donations & Sponsorship page.
---
MEASURING IMPACT
We believe that there is no better way to showcase the impact of the event than by sharing quarterly fund use reports. We invite you to view the following fund use reports from the 2020 edition (published September 2020).
Compiled version:
For ease of review, fund use reports are further divided into three categories:
– the organizations who were randomly paired with riders and who competed in the event (and received between $15,000 and $150,000 in funding): CLICK HERE.
– the organizations who were randomly drawn to receive grants: CLICK HERE.
– and the organizations who received grants through the generous support of the Ziegler Family Foundation: CLICK HERE.
To view the complete list of grants awarded via the GCC to date, please CLICK HERE.